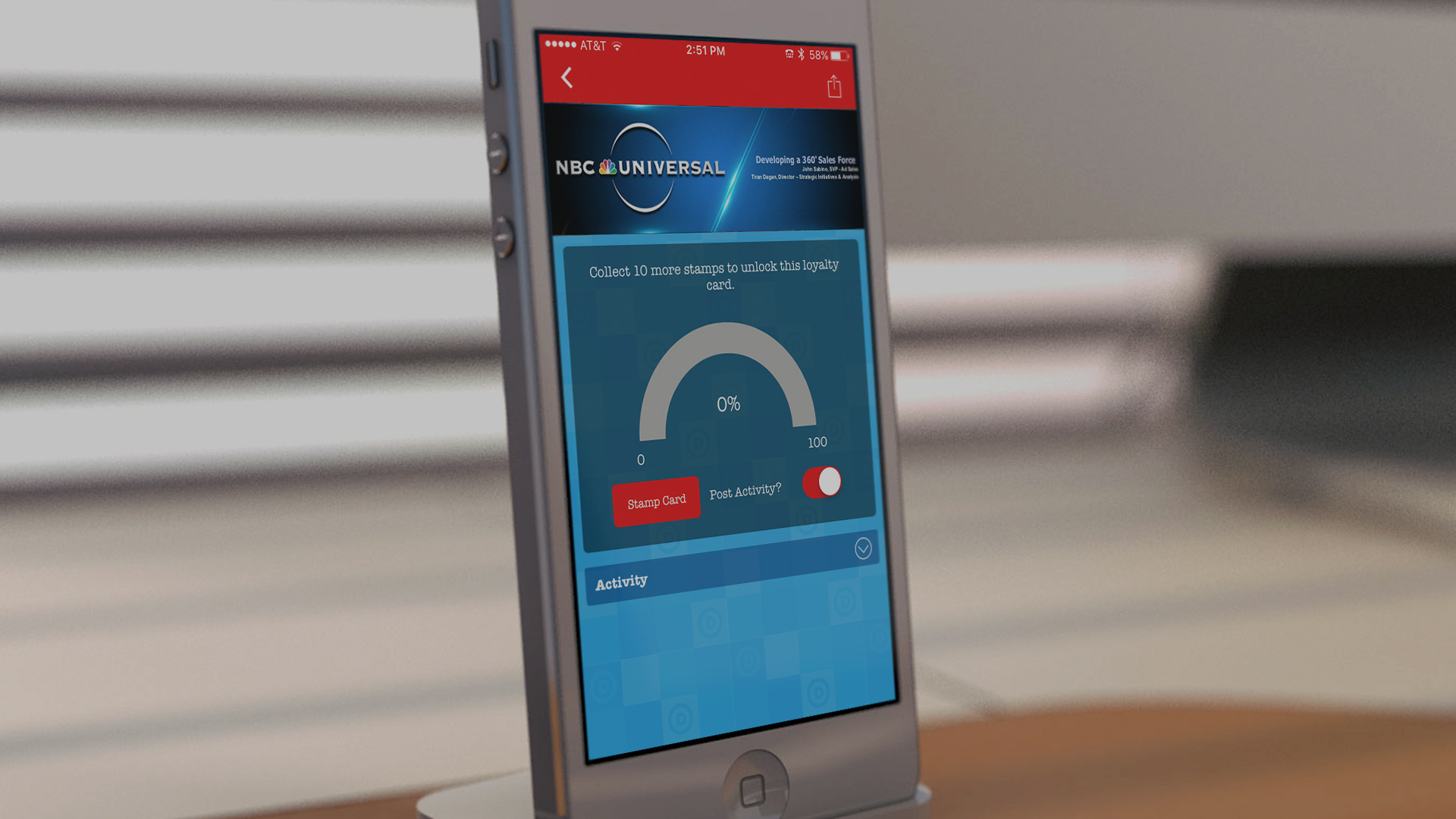 BooyaMedia.com
#1 native mobile platform for social sites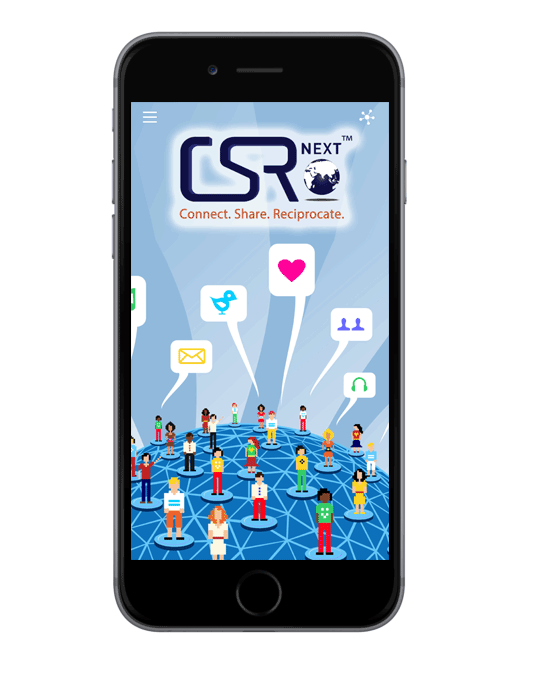 I Enjoy Creating Sticky Apps, Especially Around Social
I have strong mobile experience around social since I have built a platform that is the #1 choice for making your social engine site into a native mobile app.
I Have Worked With Big Clients Building Some Fun Native Apps
Using my Booya! Media platform, I have built apps for some top brands that are also using social engine as part of their framework.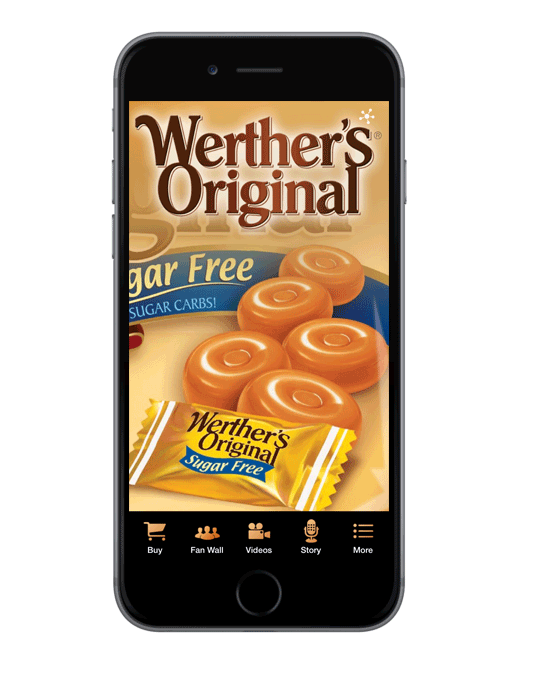 #1 Mobile + Social Platform
I created the first mobile API around www.socialengine.com and created social networks & mobile apps for clients.
I also started making some really fun games, watch end of the video :)